Building the next batch of impactful companies
E-Man is a venture studio, striving to change the world -- one purposeful idea at a time. We distil ten raw ideas into three impactful products each year. And we then turn those products into capital-efficient companies within a year of launch.
Concepts are hatched in London and Los Angeles.
Products are built and launched in London and Sofia.
Companies are scaled in London and Los Angeles.
We are proud of our work to date, but it's just the beginning!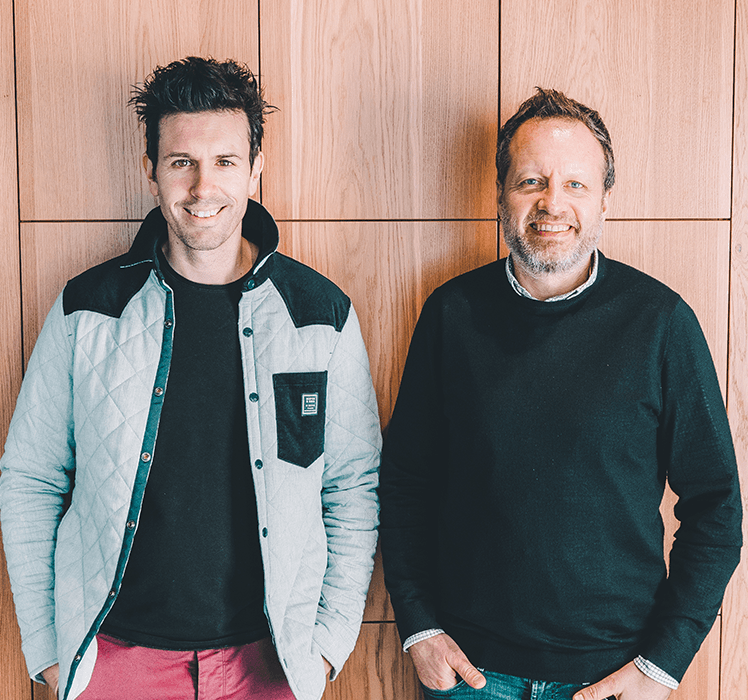 15 Years of E-Man…
The evolution of a venture studio: taking ideas to Series A.
CONCEPTS
At E-Man we have transformed more than 90 raw ideas into tangible prototypes and beyond.
MINIMAL VIABLE PRODUCTS
At product launch, we work hard to energise our first customers as enthusiastic evangelists.
MIGRATED COMPANIES
We have successfully turned over 50 per cent of products launched into successful companies, operating in the UK, US and Israel.
VENTURE CAPITAL
Our successfully launched companies have cumulatively raised over $400 million of venture capital.
EMPLOYEES HIRED
To date, E-Man's alumni companies have hired over 2,000 talented employees between them.
VALUATION
They dare and we realise the dream! E-Man's alumni companies to date have a cumulative valuation of over £1 billion.
Jobs
Join us and work on some of the most exciting ideas in technology.
Get involved with E-Man!
E-Man wants your input. Whether you're an entrepreneur with the next big idea demanding to be made into a digital product, an investor wishing to get some skin in our game, an established company wanting an injection of startup-style innovation or an early adopter who loves to test freshly baked products, we want to hear from you right now.